CDL driver positions
CDL driver positions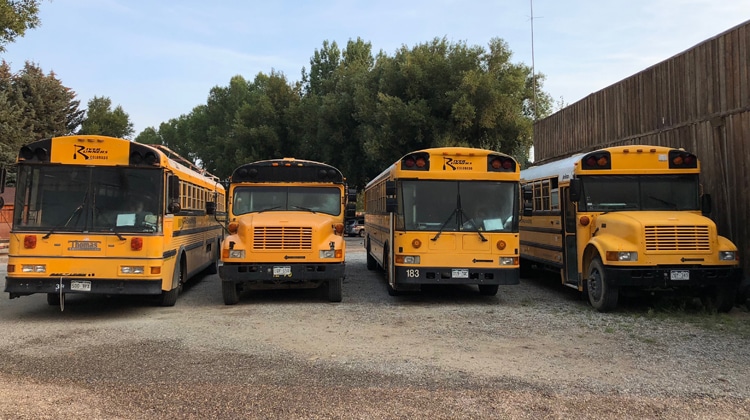 Buena Vista, Colorado – June through August, 2023
River Runners is seeking seasonal drivers to work in Buena Vista, Colorado during the summer rafting season. Qualified applicants must have a current Commercial Driver's License (CDL) with a passenger endorsement, a clean driving record, and a positive attitude. You must be friendly, flexible, and dependable. Weekday and weekend shifts are available. Additional duties include cleaning vehicles and daily inspections. Interviews will be conducted in April and May. Hiring will begin in late May. Mandatory drug and alcohol screening will be implemented upon hire and all drivers are entered into a random drug and alcohol testing program per Department of Transportation drug and alcohol policy.
To apply
Submit your cover letter, résumé, and three references to

Please designate "CDL driver in Buena Vista, Colorado" on your application.