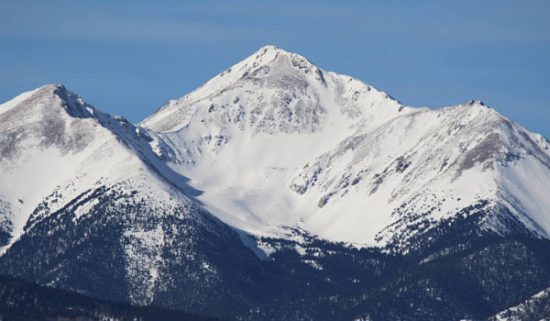 Arkansas River Basin snowpack 140% of normal
The snowpack in Colorado's Arkansas River Basin is 140% of normal and 100% of average peak as we enter the last week of February. This combined with stormy weather in the short-term and extended forecasts means the Arkansas River is on track for another big whitewater rafting season in 2017.
In order to make room for run-off, water managers will likely move water in early spring from Lake Creek and Clear Creek reservoirs in the headwaters to downstream reservoirs via the Upper Arkansas River. This means above average flows are expected in April and early May.
The run-off will start around mid-May and should be well above average through the end of summer.
The River Runners Spring Sale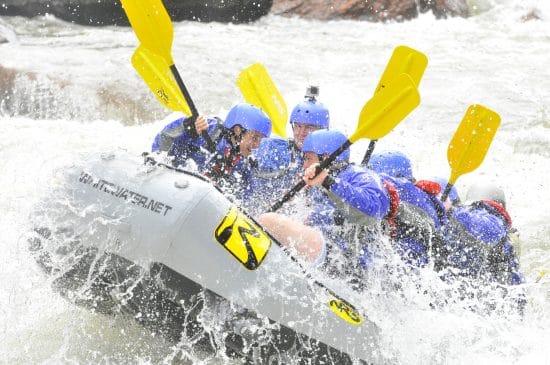 Book online and save 10%
Gear included – no rental fees
10% off online bookings – PROMO CODE: RR10
BOOK RAFT, KAYAK, SUP BOARD AND OFF-ROAD TOURS ANY DATE APRIL – SEPTEMBER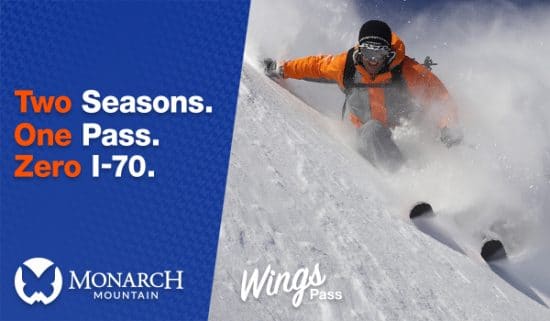 We would like to share a special offer from our friends at Monarch Mountain!
With the Monarch Mountain Wings Pass, you can ski the rest of this season and all of next season. There are no blackout dates, and you even get free days at Monarch's partner resorts for the 2017/2018 season—plus discounts at local businesses.
Go to www.SkiMonarch.com/wings to get yours today!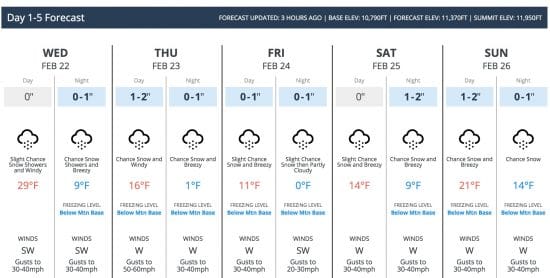 Open Snow Five-Day Forecast for Monarch Mountain
The Open Snow five-day forecast for Monarch Mountain is calling for up to 11 inches. Grab your powder skis and head for the mountains.