River Runners Colorado Whitewater Rafting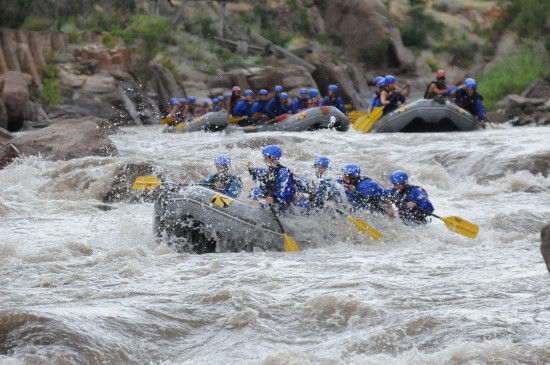 Runoff Season is almost here
Get 20% off full day whitewater rafting trips
Book your spring runoff whitewater rafting trip now and save 20% on full day adventures. Raft the Royal Gorge, Browns Canyon and the Numbers sections of the Arkansas River. The best flows are mid-May through mid-June. Don't miss the boat. Book now and save.
Two Colorado rafting locations
Raft from River Runners at Browns Canyon (riverside) or River Runners at the Royal Gorge. Both of these Colorado rafting outposts make it easy for you to get your whitewater fix on the Arkansas River.
Offer expires May 1, 2015
Raft any date May 1 – June 15
Book online with promo code: OpenSnow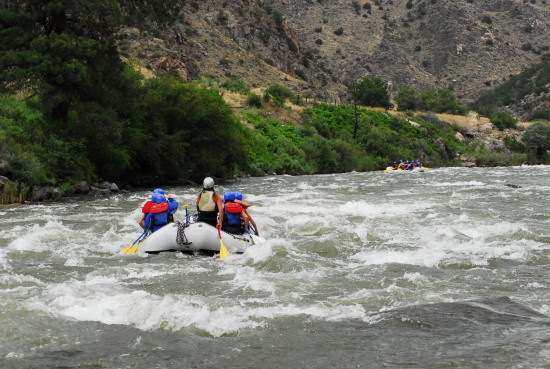 Positive outlook for summer whitewater rafting season on Colorado's Arkansas River
The total snowpack for the Arkansas River Basin is just below 70 percent of average, but upper basin totals are near normal.
It's expected the full allotment of 10,000-acre feet will be available for the Voluntary Flow Management Program, which will augment flows on the Arkansas River from July 1 – August 15. This is good news for whitewater enthusiasts in Colorado.